I have switched to the new MacBook Pro 13" (With Touch Bar) a few days ago. Here is my opinion after the first few days 😉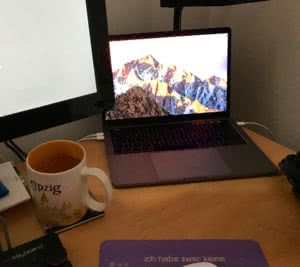 I decided to get the 13" cause, I want an ultra portable system, cause I carry it with me every day and the weight counts for me. And the 13" model weights just 1,37 kg instead of the 1,83 kg of the 15" model.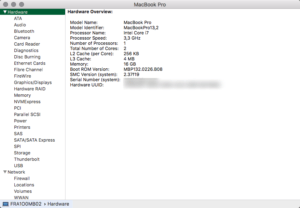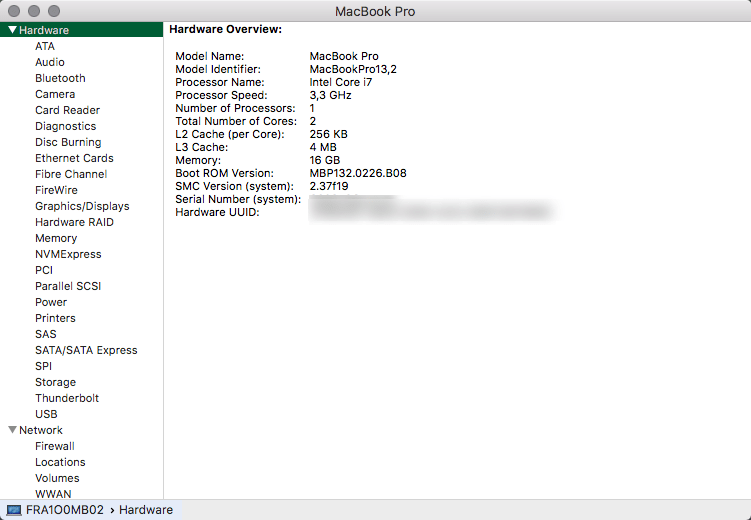 My MacBook has the 3.3 GHz i7 with two cores (Turbo Boost up to 3,6 GHz) and 16GB of RAM. Another Upgrade was the SSD: I have the 512GB PCIe, that is enough for me.


I had a MacBook Air (13" from 2013) until now, and I was impressed with the weight and size! The 13.3" (33,78cm) IPS display is also very impressive. Very bright and the 2460×1600 pixel resolution is awesome. At least for me, the on board Intel Iris Graphics 550 is enough. I don't do many graphics on this system, just a few photos here and there. I use this system as my work horse, mostly for programming and visualization (Parallels) for testing.
Shortly before my new MacBook arrived the first reviews popped up… that gave me a mixed feeling! Many of the reviews criticised the battery life and the overall performance! Both things I desperately need!
I decided to start from scratch and don't restore my Time Machine back up. That is something I like to do from time to time, cause I play around a lot with my systems and install/delete a lot of things. So a fresh start seems to be a good idea. The only thing a transferred directly: Two virtual Windows installations from Parallels!
Here is what I installed so far:
Sublime (My main Editor)
Microsoft Office 2016 (Insider Fast Ring)
Coda 2 (my Web related editor)
Shimo (I use a lot of different VPNs)
Snagit, Camtasia and ScreenSteps (For creating documentations)
Parallels 12 Pro (Virtualisation)
The overall installation and transfer took a bit over three hours. I used the first adapter (later on that later) to connect my Apple Thunderbolt 27" Display; the performance of the build in gigabit ethernet helped me a lot.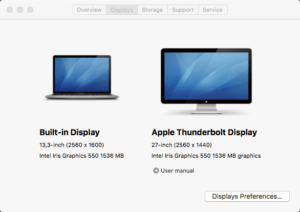 During the initial installation of all my stuff, I started to play around with the Touch Bar! Nice, but at least for me and now: just nice to have!
Something totally different is Touch ID: It Makes perfect sense! It's fast, very precise and accurate, like on the newer iPhone models.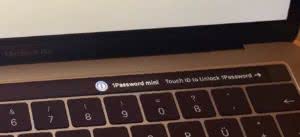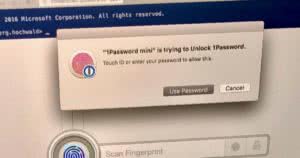 Because I have a long and complex password, this is nice and a great time saver! And I hope that more and more developers start using it.
Right after the installation I started my regular Workflow: Fire up an Windows 10 based virtual system, Sublime and a few other things. The performance was and was impressive! And the 16 GB Ram makes perfect sense for me (doubled from my MacBook Air). During the first few hours, I had to start another virtual System (A Windows 2016 Server) to test a few things and the overall performance was great, much better than on my three-year-old MacBook Air. Some of that is based on the fact, that the MacBook Pro has the double amount of memory, sure.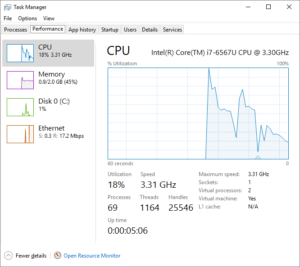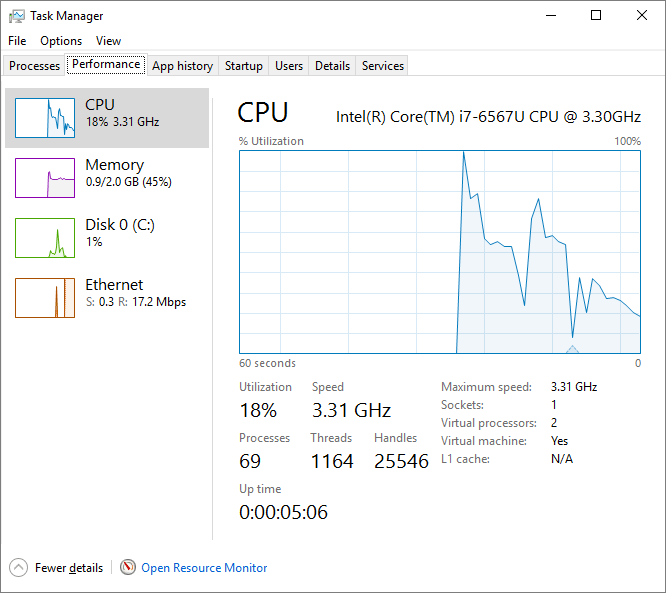 After working a while at the office I had to leave and now the interesting part of my initial test started: Working while traveling, where often is no changing option available! My 3-year-old MacBook Air lasted between 8 and 10 hours, even when I had a virtual Windows 10 based system running minimum 7 to 8 hours. While traveling, I mostly do the same workload like in the office: Developing stuff and testing it on virtual Windows and Linux (Centos) systems. The only part that didn't impress me: eight Hours! That is OK, but not better than my older Air! I use a 50% display brightness and WiFi during all the time. Like with my Air before.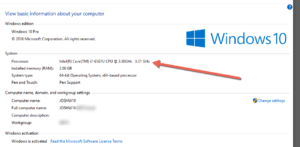 There are a few things that I like very much: The huge new trackpad is great! And I must admit: I love the new keyboard! The first impression wasn't so good, but that changed very quickly.
Adaptors: OK, Apple decided to make the new MacBook Pro series USB-C only. That could be a pain! And I mean a real Pain… I need a lot of adaptors for nearly everything! To connect my Apple Display, to use regular USB Sticks and due to the fact that there is no native HDMI Port: To attach a Beamer! Some customers don't have a WiFi, so adapters for an Ethernet Adapter.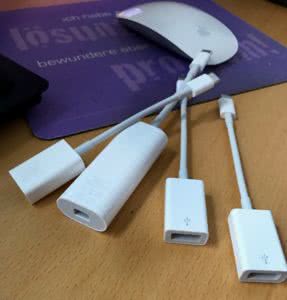 I think it will take a while to get everything with a native USB-C connectivity. And a least the original Apple Adapters are pricey!
To wrap it up a bit: After the first few days, I like the new MacBook Pro a lot. There are a few things that I don't really like (e.g. the lag of USB-C equipment), but the overall impression is good and solid.
Do I really recommend that new MacBook… Puh, that is a tough one! It depends: I started to look at some PC systems (e.g. The Microsoft Surface Book and some from HP), but I'm a Mac guy, and I don't need a Touchscreen! So I decided to stay with the Mac. And it's not cheap! You might get a better deal if you go with a PC Utrabook or Tablet.
So, if you want a powerful and portable Mac, and if you are willing to spend a bit more than you have to for a powerful PC: YES! The MacBook Pro 2016 is definitely worth a look!