Last updated on 2021-01-13
Since a while, some Windows 10 installations report "No Internet" even if the device has a working internet connection.
That is annoying and sometimes irritating, but some systems have significant issues with it.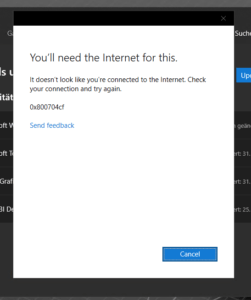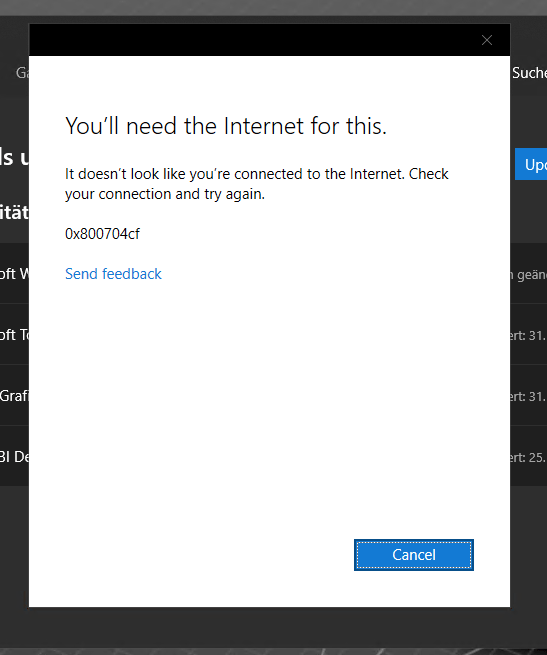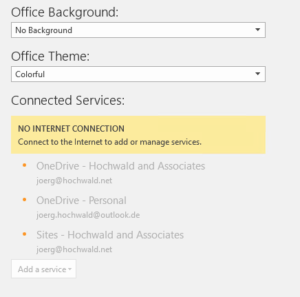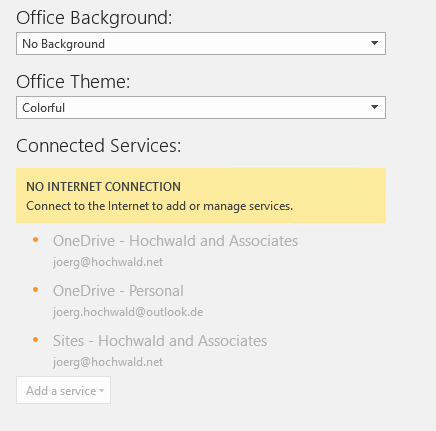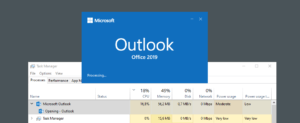 There are a lot of workarounds published, one reason the "No Internet" can appear is IPv6. Some recommend disabling IPv6, but I disagree with that! I recommend setting it to "Prefer IPv4 over IPv6" instead of disabling IPv6 completely.
GitHub Gist Code:

You need to execute the Set-IPv6InWindows as administrator (e.g., in an elevated PowerShell).
After a change, please reboot to activate the configuration change!
Both functions are available are also part of my default PowerShell Repository.
Update:
Switched to Gist instead of my own Code