A while ago someone on LinkedIn told me, that I should try the Poly (Plantronics) Calisto 7200! So I decided, to order one for doing some tests, mostly because I needed a replacement for my Poly (Polycom) Trio 8800. The Trio was attached to my Microsoft Teams Room (MTR) System as native audio device.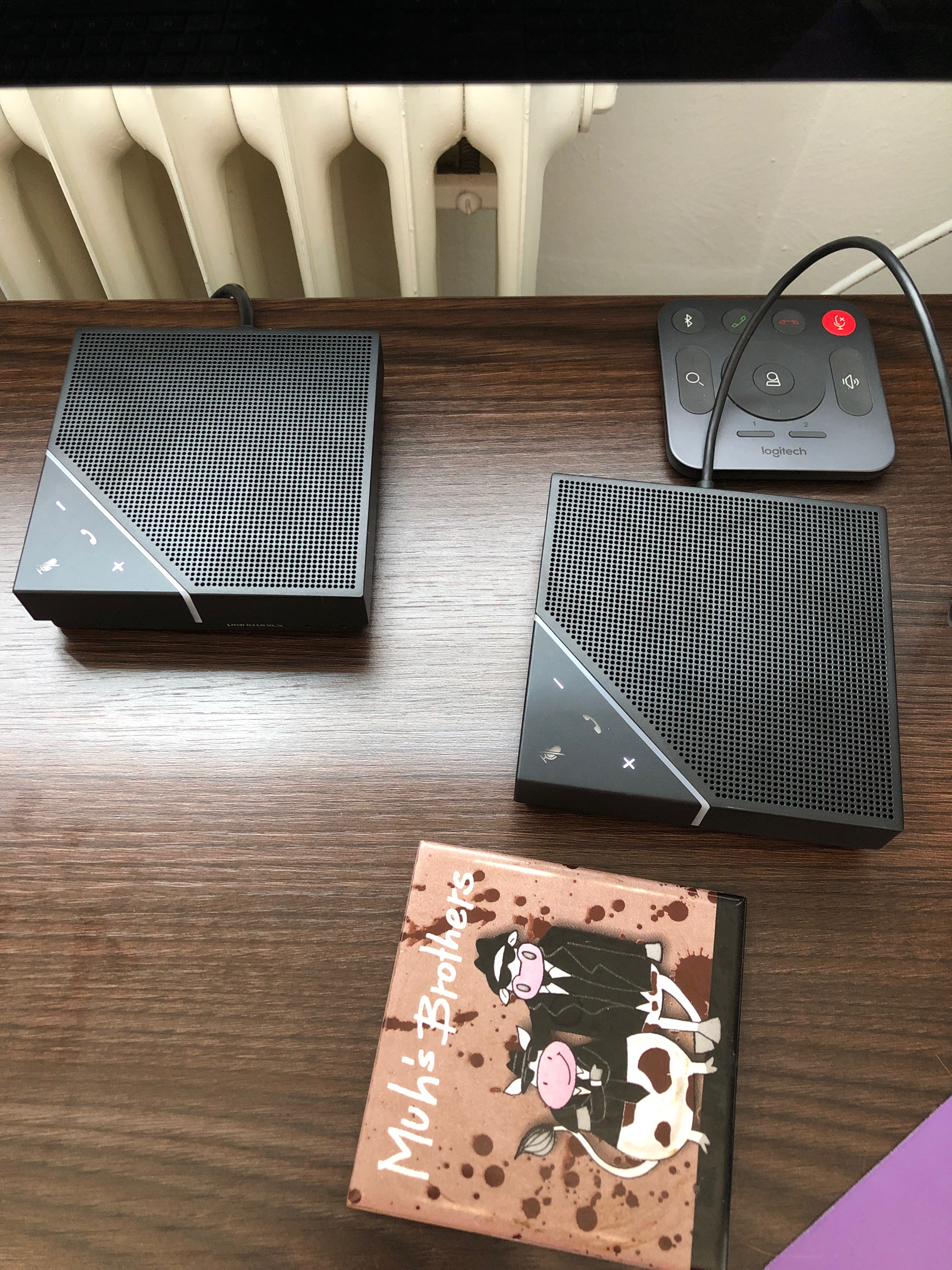 The noise cancelation of the Calisto 7200 is good! I had the Trio before and I find that still better, but the Calisto is still enough for most use cases.
The sound is good, but for my personal taste: It could be a bit louder.
I also did some tests with my iPhone, where the Calisto 7200 was connected via Bluetooth and a Windows 10 PC where it was connected with a regular USB cable.
I use it mostly with Microsoft Teams, But I also did some tests with Zooms and Skype (consumer). The Calisto always delivered crystal clear audio results. It was crisp and most my my background noises where filtered.
The the Calisto is portable is nice to have, I just did one call on battery.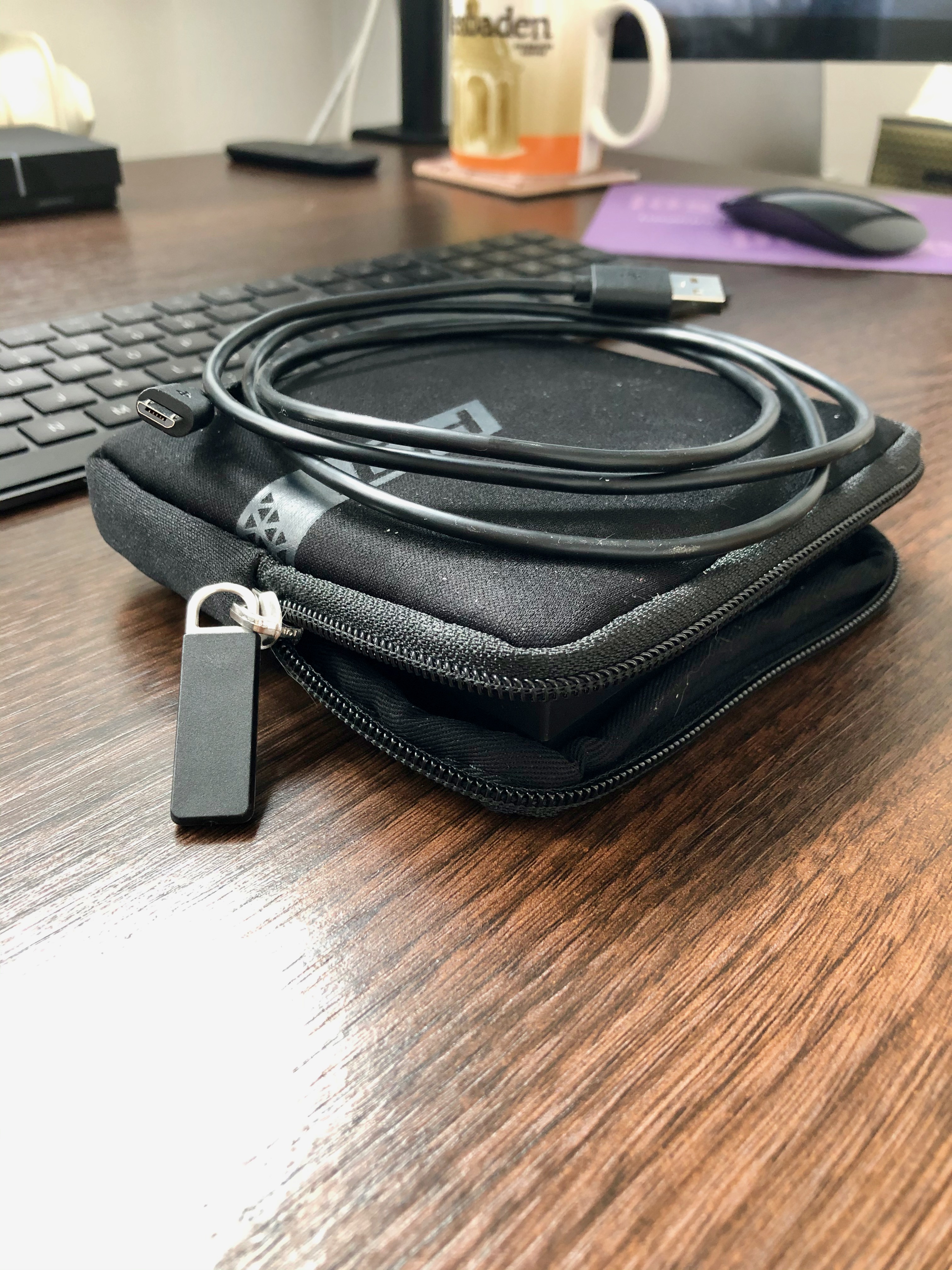 After a few hours of testing, I decided to order a second device for our hudle room in the office. This device is now here in my Home Office, because we don't use the hudle room at the moment, due to the COVID-19 work from home situation.