Recently on two of my Windows 10 systems all updates from the Microsoft Store failed with Error 0x800706D9.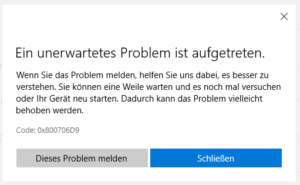 I had that issue back in 2017, back then it turned out that the Storage Service was turned off. And the same issue was the reason today.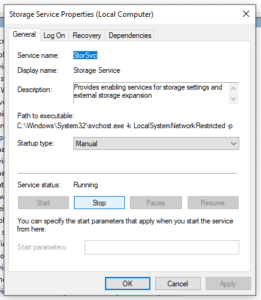 After turning on the Storage Service (just execute services.msc as admin), the store applied the hanging updates without any issues. Manual as Startup Type is fine.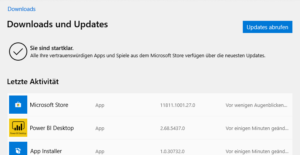 I have no idea what turned off the Storage Service!