I have switched to the new MacBook Pro 13" (With Touch Bar) a few days ago. Here is my opinion after the first few days 😉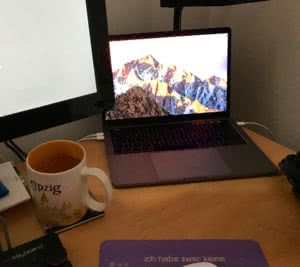 I decided to get the 13" cause, I want an ultra portable system, cause I carry it with me every day and the weight counts for me. And the 13" model weights just 1,37 kg instead of the 1,83 kg of the 15" model.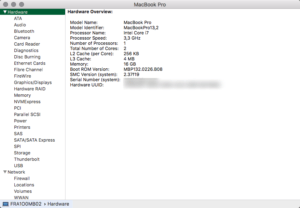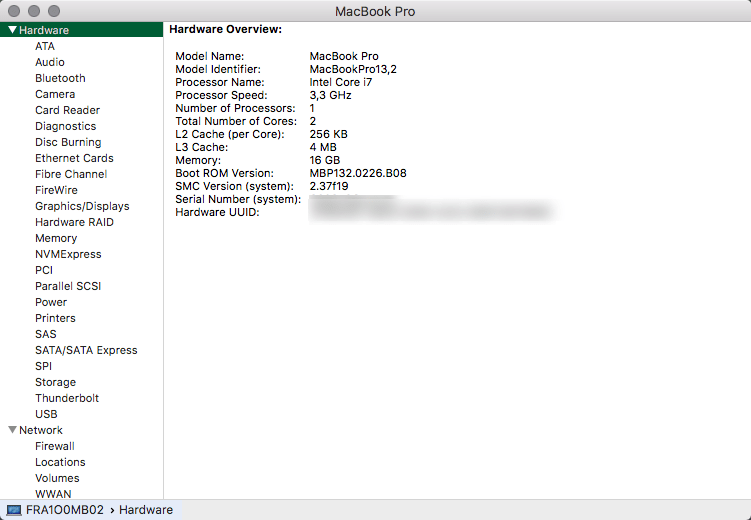 My MacBook has the 3.3 GHz i7 with two cores (Turbo Boost up to 3,6 GHz) and 16GB of RAM. Another Upgrade was the SSD: I have the 512GB PCIe, that is enough for me.